"If I could, maybe I'd give you my world
How can I when you won't take it from me?"
These lyrics, near the opening of the Fleetwood Mac song "Go Your Own Way" might be familiar to authors who are trying to share their words, their worlds with an audience.
Sometimes the desire to give and to share is there, but perhaps the audience isn't, or isn't receptive to it.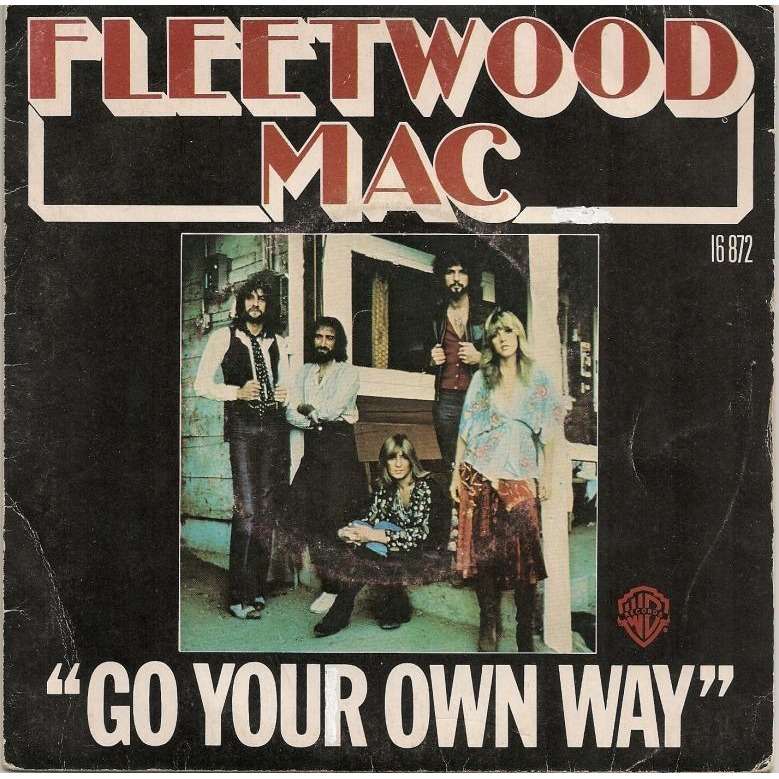 Scott, like the person being sung to in this classic pop rock song, went his own way.
Specifically, he didn't listen to people who told him that he was crazy or out of his mind with the ideas he had for his own writing plan and the path he was determined to follow.