"If I could, maybe I'd give you my world
How can I when you won't take it from me?"
These lyrics, near the opening of the Fleetwood Mac song "Go Your Own Way" might be familiar to authors who are trying to share their words, their worlds with an audience.
Sometimes the desire to give and to share is there, but perhaps the audience isn't, or isn't receptive to it.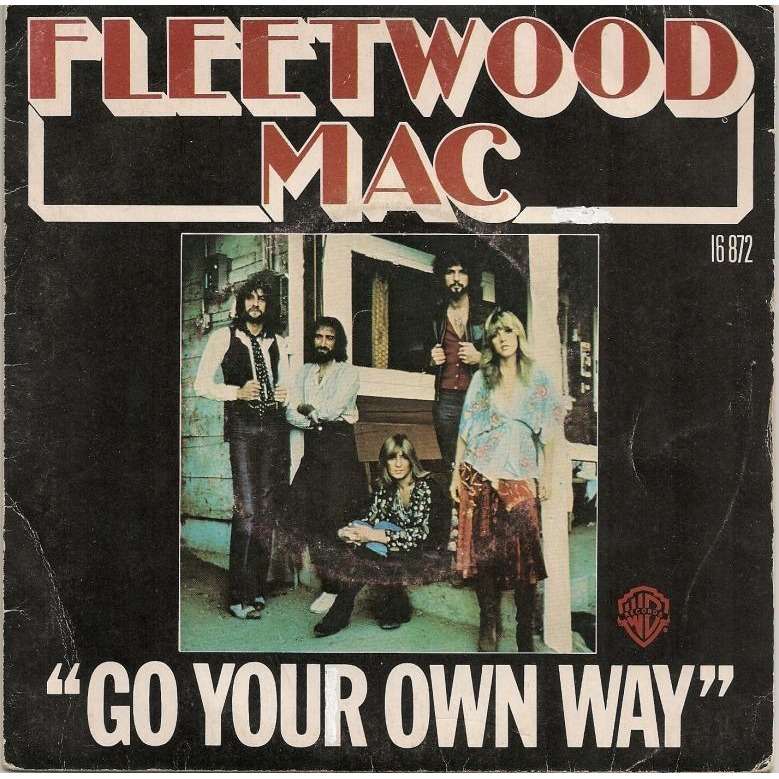 Scott, like the person being sung to in this classic pop rock song, went his own way.
Specifically, he didn't listen to people who told him that he was crazy or out of his mind with the ideas he had for his own writing plan and the path he was determined to follow.
Scott has gone his own way. And instead of creating, as Fleetwood Mac sings, "another lonely day" he created something new, dynamic and profitable.
Without creating an author newsletter, without even having an author domain (two common elements of wisdom most writers subscribe to), he has managed to draw returning crowds to his website via a monthly free read offer.
When most people are writing novel series, Scott is writing a series of short fiction. (You see how he adapted a known successful pattern into something he was more familiar and comfortable with?)
His earnings are easily in the four figure mark. He reveals, in our chat, that in 2016, he earned $100,000 from his ebook sales. And that was only the beginning, because in 2017 he earned a far larger number than that. And, based on updates he has been sending me since the podcast first aired in March 2018, he is on track to blow even his 2017 sales numbers out of the water again.
Scott wrote the type of stories he was most passionate about (both the content as well as the length) and, instead of going with the common wisdom or what the masses were suggesting and following, he carved out a path that was right for him and for his writing life.
He applied a combination of following a unique passion and aptitude, applying an understanding of his target audience and committing to working hard on his plan.
And it worked better than anyone could imagine.
You can listen to the full audio by
following this link
or immediately below.
I was so inspired by Scott that I looked back on some of the things I got the most satisfaction and the most reader engagement from in my own history as a writer, and adapted those same elements into something that I launched earlier this month called
Free Friday Frights
. (#FreeFridayFrights)
I know I opened this post with a song, but I'm now going to close it off with referring to a poem that I think is quite fitting when reflecting on Scott and his writer journey.
One might say that Scott was walking in a forest and came to two paths diverging in the woods.
He considered both paths. The one well-traveled and the one least traveled.
But instead of taking either of them, he hacked a third, even less traveled path. His own path.
And that has made even more of a difference.